The DMV Property Shop management team prides itself on over 18 years of success in Northern Virginia, Washington D.C & Southern Maryland markets.
The DMV Property Shop is an independently owned and operated real estate firm with Headquarters located in Washington DC. Our firm has had long-standing success managing, marketing, and selling Real Estate Owned (REO) properties for many government sponsored enterprises, (GSE's), asset management companies, auction companies and mortgage servicers.  Our firm is vertically integrated to manage all aspects of loss mitigation and REO from:  Occupancy Checks, Valuations, Re-keys, Repair Bid Management, Cash For Keys, Evictions, Trash Outs, Cleaning, Lawn Maintenance, Monthly Status Reports, Winterizations, etc.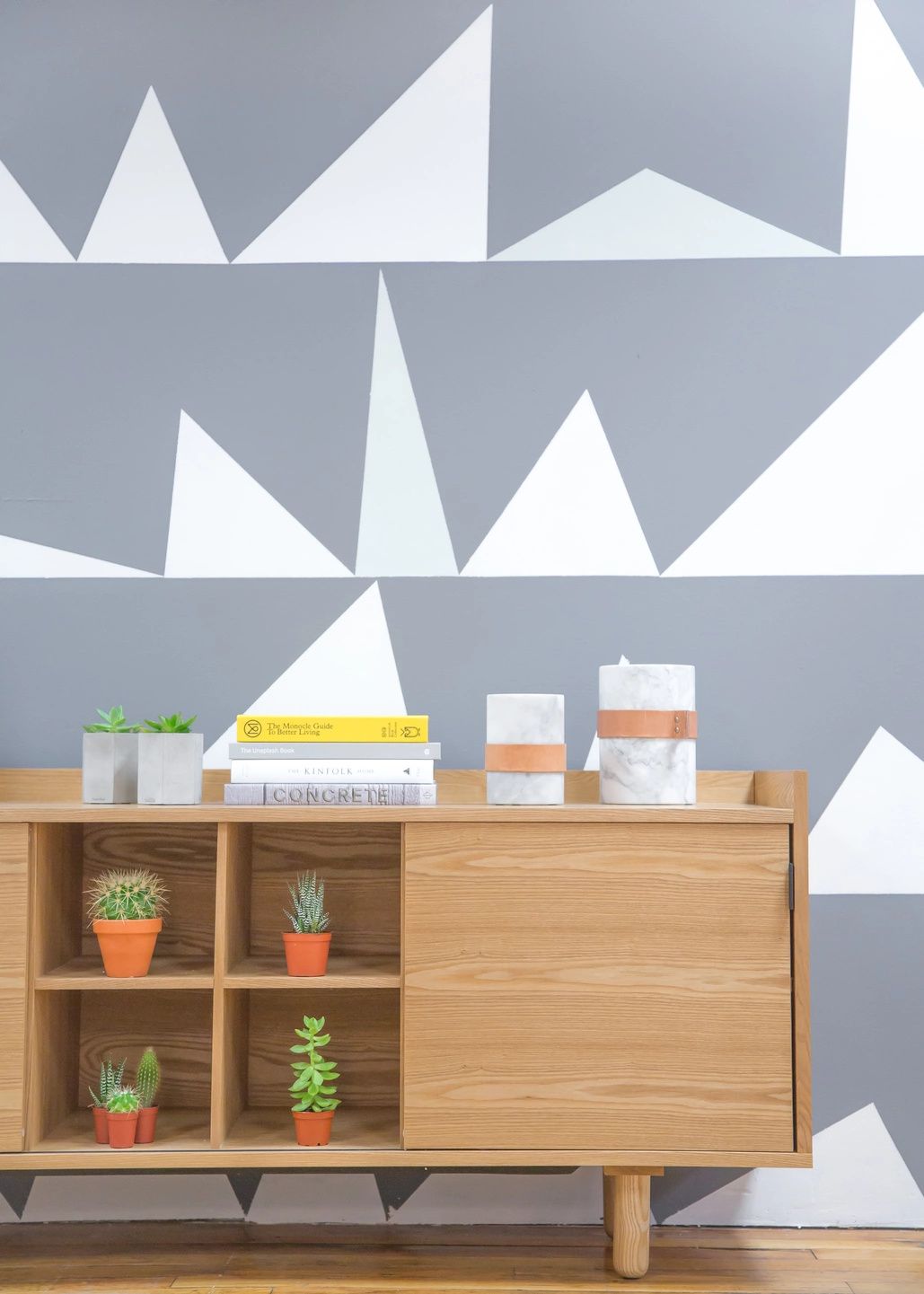 Welcome to the DMV Property Shop – our nation's capital's choice for real estate management and marketing.